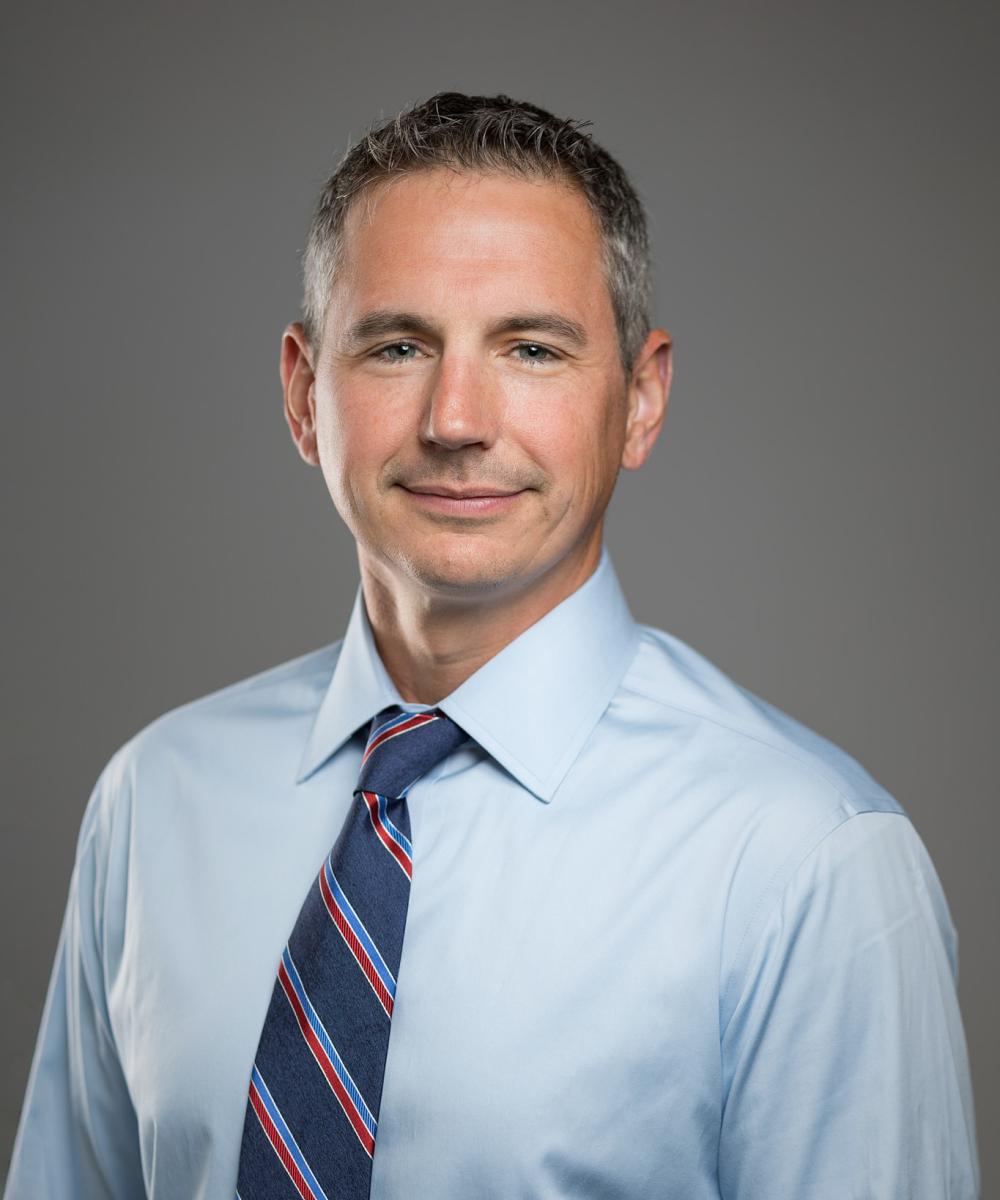 Mike Fochs

CPA, CGMA
Client Data Specialist
262-251-7765
I am the Client Data Specialist here at Straight Arrow Financial Group. My role is to review our client's overall financial picture and use my accounting background to assist our advisors in determining advantageous income strategies for each client as it pertains to their situation.
Prior to coming to Straight Arrow, I worked for WEC Energy Group, Inc. My background includes accounting for WEC's benefit and incentive plans, long term forecasting and other corporate accounting responsibilities. I earned both my bachelors and master's degrees at UW-Whitewater. I am a Certified Public Accountant (CPA) and I hold the CGMA designation.
I am married and have 3 children. My kids are involved in several activities such as, dance, soccer, and basketball. We are members of the Wisconsin Chapter Model A Ford Club of America and are (of course) Packer fans! We enjoy watching the games especially when we can attend a game in person at Lambeau field.
I look forward to the opportunity to work with you.