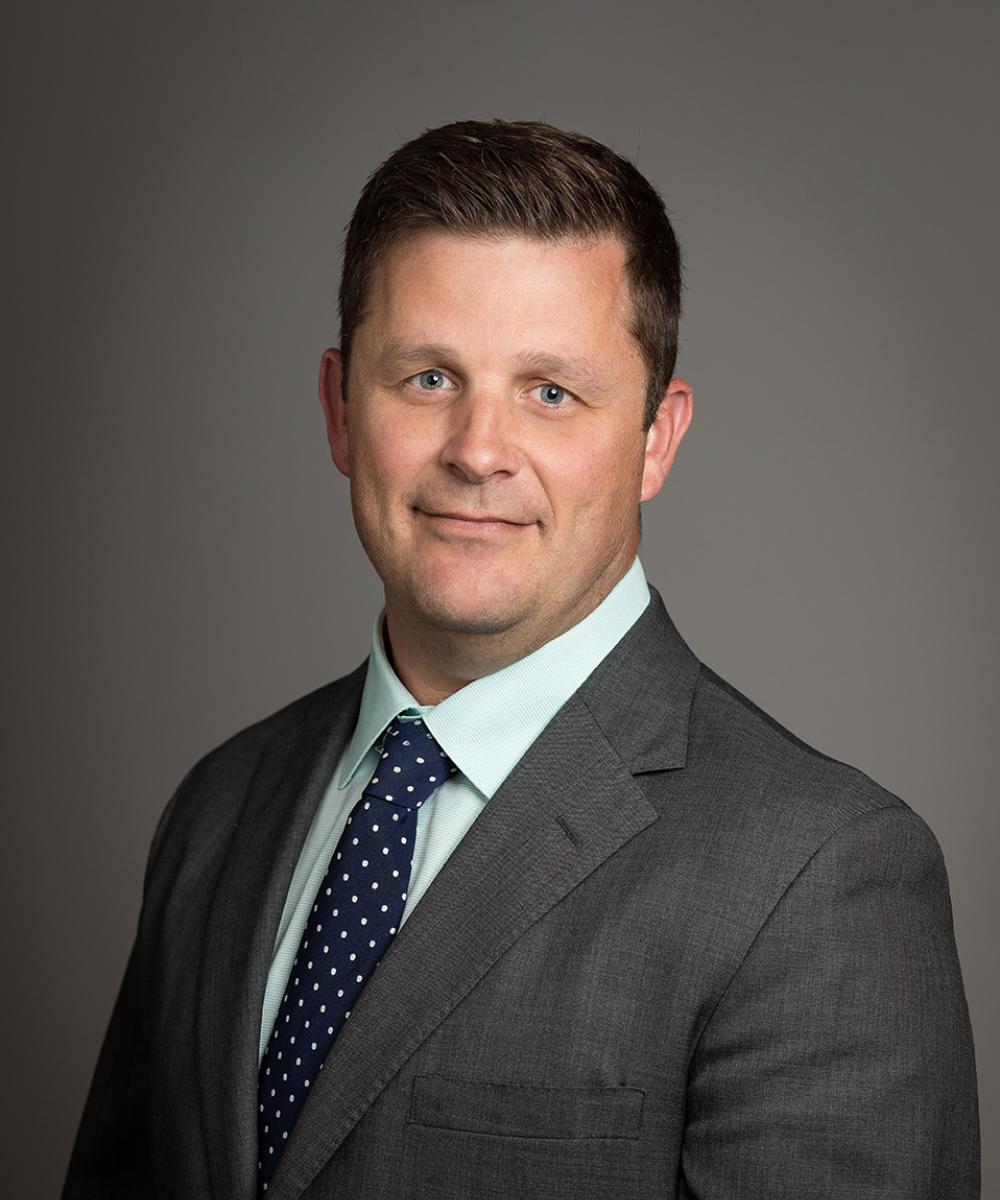 Peter Heimerman

CMFC®
President and Wealth Advisor
262-251-7765
My role at Straight Arrow Financial Group is to help uncover the needs of new and existing clients.  By asking the right questions and trying to understand why people make certain decisions helps me guide them to a fulfilling future.  Once I am confident in my understanding of a client need, I utilize a strong team of professionals to help support that need.
I started my business over 20 years ago with a love for people and problem solving.  By working hard and building a strong team around our client's needs, I help Straight Arrow Financial Group grow to become a successful financial firm.
I have been married to my wife, Kari, for 18 years and have three children whose sports and activities occupy most of my time away from the office.  When I am not busy with my family's active schedule, I prefer to be outdoors.  Bow hunting, in particular, is a passion of mine.  There is calmness that only nature and a tree stand can provide.  I am thrilled to be introducing my daughter and two sons to this passion.
I look forward to you joining our family at Straight Arrow and hearing your story!