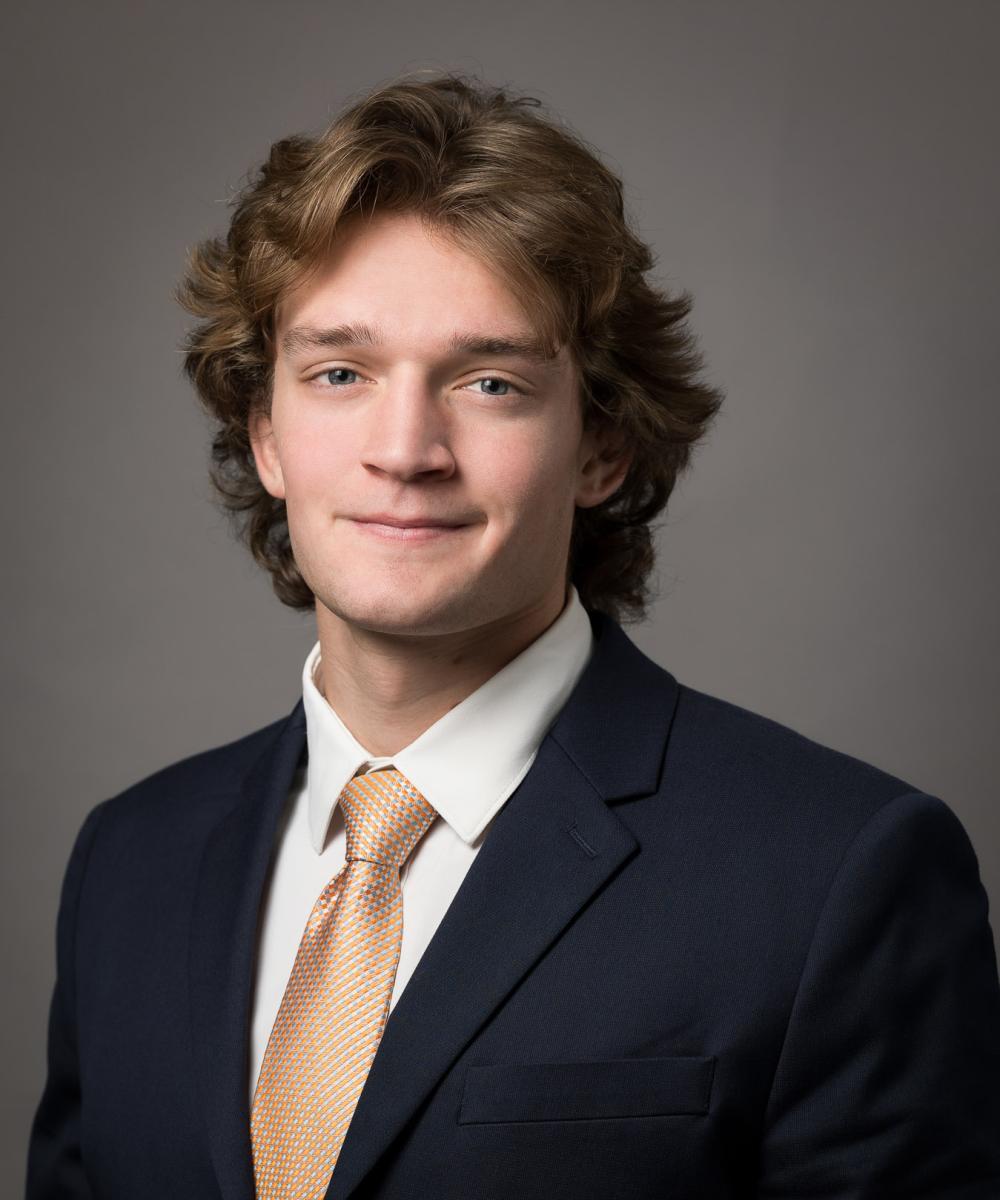 Quinn Hoopman

Client Service Specialist
262-251-7765
I am currently a Client Service Specialist at Straight Arrow Financial Group. I am working towards my CERTIFIED FINANCIAL PLANNER™ certification while developing into a Wealth Advisor. In the meantime, I am learning the business by shadowing Pete & Nick while gaining knowledge from each member of the team and how they contribute to the workflow of the business. 
I graduated in December of 2022 from Concordia University Wisconsin with my Bachelor of Science in Finance. I was a student athlete, wrestling throughout my college career, and now I enjoy giving back to the sport by coaching at the middle and high school levels. Now that my competitive wrestling career has ended, I am on the search for some new hobbies and interests. 
I chose this industry because I wanted a career where I could make a positive impact in the lives of others. After spending the summer of 2022 as an intern at Straight Arrow, I realized that this is a great place to start my vocation. 
I am excited to begin my career and to have the opportunity to build relationships with you all!